Our team of experts helps
build world class companies.
Led by a group of longtime healthcare entrepreneurs and investors, we bring a tremendous amount of experience both working with early and late stage companies, as well as running healthcare businesses.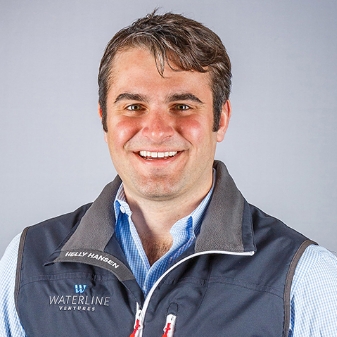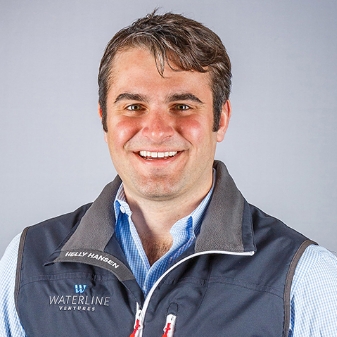 Robbie founded Waterline Ventures in 2014. Robbie has also spent time as the Vice President of Business Development at Shields Health Solutions, a hospital services company in the specialty pharmacy space. Prior to founding Waterline, Robbie was an investor at Highland Capital Partners, and helped launch Causeway Media Partners, a sports technology investment fund. Prior to Highland, Robbie was an investment banker in the Healthcare Group at Oppenheimer & Co. and CIBC World Markets. Robbie received a B.A. from Brown University and a M.B.A. from Harvard Business School.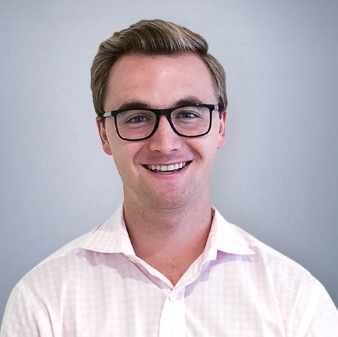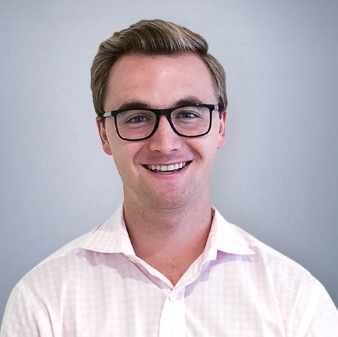 John joined Waterline in 2019. Prior to joining Waterline, John was an investment banker at AGC Partners where he worked on deals in the technology and services sectors. John received a B.A. in Economics and Chinese from Bowdoin College, where he was a Sarah and James Bowdoin Scholar.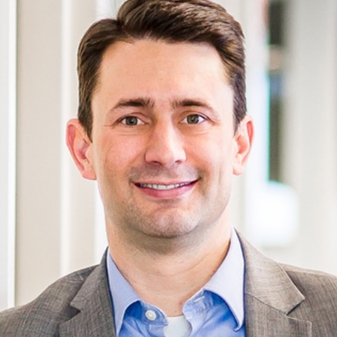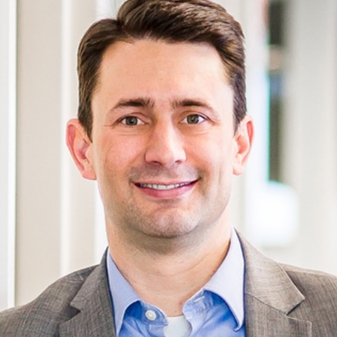 Mike is an Operating Partner at Waterline. Previously, Mike was the CEO of Henry Schein One, a joint venture between Henry Schein, Inc and Internet Brands/KKR, and is the largest dental software provider in the world. Before that, Mike was the President of Amwell (NYSE: AMWL), a leading telehealth platform. Mike joined Amwell in 2018 through the acquisition of Avizia, where he was co-founder and CEO. Avizia was an acute care telemedicine company that powered telehealth deployments for hospitals and health systems. Prior to Avizia, Mike held senior positions leading strategy, marketing, and product development teams at Tandberg, Cisco, McKinsey & Co, and Dell. Mike received a B.S. in accounting from Brigham Young University, an M.B.A. with distinction from the Kellogg School of Management at Northwestern University, and was designated in 2005 as a Siebel Scholar. Mike is also a member of the Young Presidents Organization (YPO) in the Washington D.C. Chapter and a board member of the American Telemedicine Association.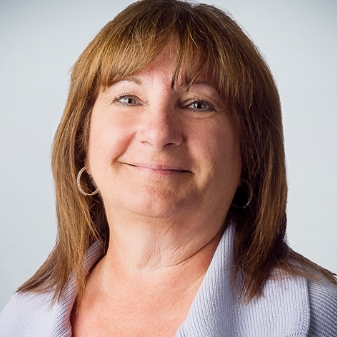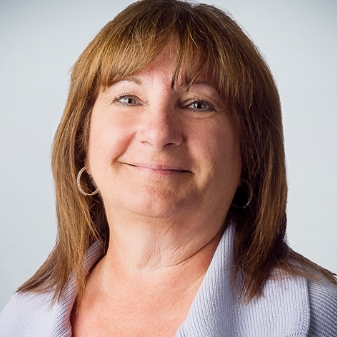 Kathy is an advisor and part-time Chief Financial Officer at Waterline, providing strategic guidance and advice. Kathy was previously Highland Capital Partners' CFO for 18 years and was responsible for the financial and administrative affairs of the firm. Before that, Kathy was the VP of Finance and Administration and CFO for Microsurge and held various financial and advising positions for Boston-area companies. Kathy is a member of the American Institute of Certified Public Accountants. Kathy earned a M.S. in Accountancy from Bentley College and a B.S. from West Chester University.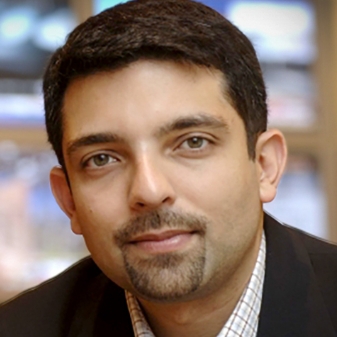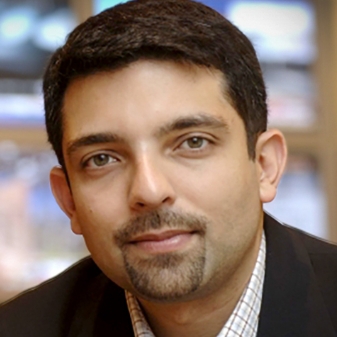 Bijan serves as an advisor and member of the Investment Committee at Waterline. He is also a Managing Director and co-founder at NaviMed Capital, a private investment firm based in Washington, DC, focusing on growth capital and private equity healthcare investments in healthcare IT and services. Prior to NaviMed, he was a General Partner at Highland Capital Partners. Bijan holds an A.B. from Princeton University, an M.D. and M.S. from Columbia University, and an M.B.A. from Harvard Business School. He is also a graduate of the Kauffman Fellows Program.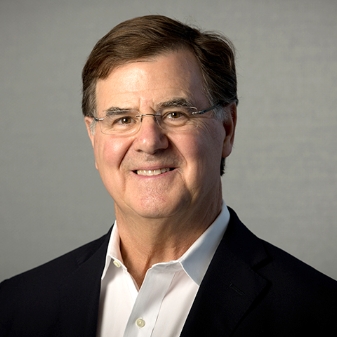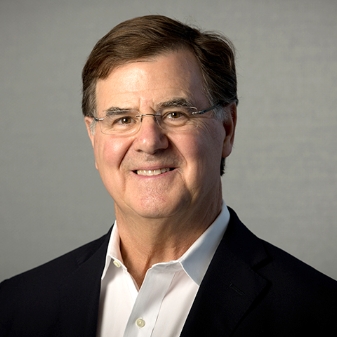 Bob is a co-chairman and advisor at Waterline. He has over 30 years of venture and private equity investment experience. From 1988 to 2013, he was General Partner and Co-Founder of Highland Capital Partners, Most recently, Bob founded Causeway Media Partners which invests in sports technology and media companies. Bob is a graduate of Harvard University and earned an MBA from Harvard Business School, where he is a Senior Lecturer.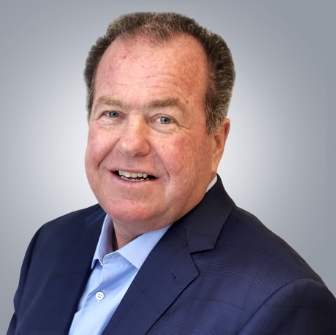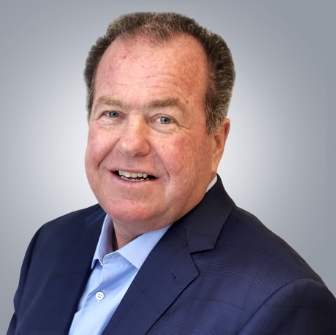 Jack is a co-chairman and advisor at Waterline. He is the founder and CEO of Shields Health Solutions which he launched in 2012. In 2019, Welsh, Carson, Anderson & Stowe ("WCAS") and Walgreens Co. ("Walgreens") made an equity investment in Shields Health Solutions. Jack has led several healthcare services companies, focusing on partnering with health systems to improve care models and patient experience. Jack won the 2015 Ernst & Young Entrepreneur of the Year Award for Shields Health Solutions. Jack holds a B.A. from Notre Dame University and a J.D. from Catholic University Law School. Jack was a member of Notre Dame's 1981 Sugar Bowl team.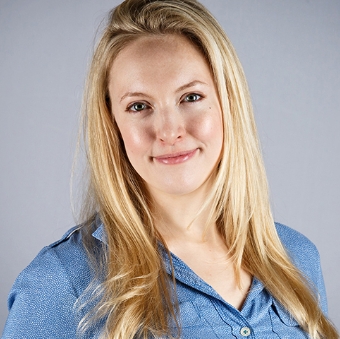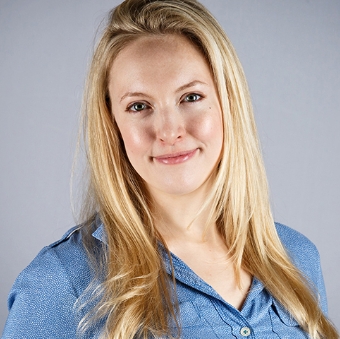 Abby is an advisor at Waterline. Prior to that, she was an investor at Matrix Partners in Boston. She also spent time at the Draper Richards Kaplan Foundation looking at high impact social enterprises focused on healthcare. She joined Waterline in 2016 to focus on her passion for improving healthcare and patient's lives through innovation and technology. Abby received her B.A. from Yale University and M.B.A. from Harvard Business School. She also has a M.A. in medieval literature from The University of Texas at Austin.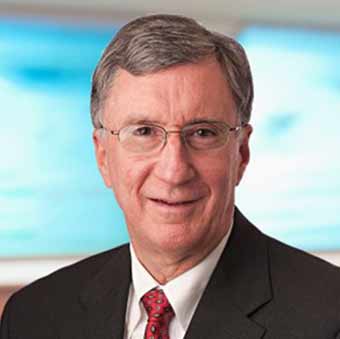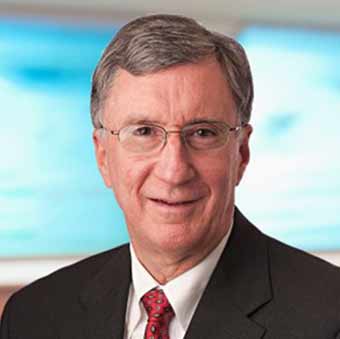 Dennis is an Advisor at Waterline. Dennis has over 30 years of healthcare finance and operations experience. He was previously the SVP, CFO and Treasurer of Baystate Health, a $2.5B integrated healthcare delivery system in western Massachusetts. The Baystate system includes four acute care hospitals with a combined total of more than 900 beds, 750 employed physicians, and a managed care plan with 160,000 covered lives. In this role Dennis oversaw business development, outpatient pharmacy, supply chain, and all traditional financial functions. Before Baystate, Dennis was with Untied Technologies in Hartford, CT where he worked on mergers, acquisitions, and divestitures. Dennis has an MBA in Finance from the University of Massachusetts in Amherst.